ABOUT US
Company Profile
The founders of Sanleplastics- Maya Yu(left),Diping Wu(right) and the founder of Alibaba Group – Jack Ma(Middle)
Sanleplasticswas established on firm principles pre-existing in founders Diping Wu and Maya Yu. At first it was those two alone doing all work them selves, but soon after working as the hands-on bosses they still are today despite having grown a large company. Order by order, challenge by challenge, and client by client we now stand among the finest all-around plastic product manufacturing firms worldwide.
What have you done for me lately" more than what we have previously done. we're ever mindful that a reputation can diminish far faster than it can be built and already mindful of what you, our next valued client,think of us. Welcome.Sanleplastics- "injecting life into your business.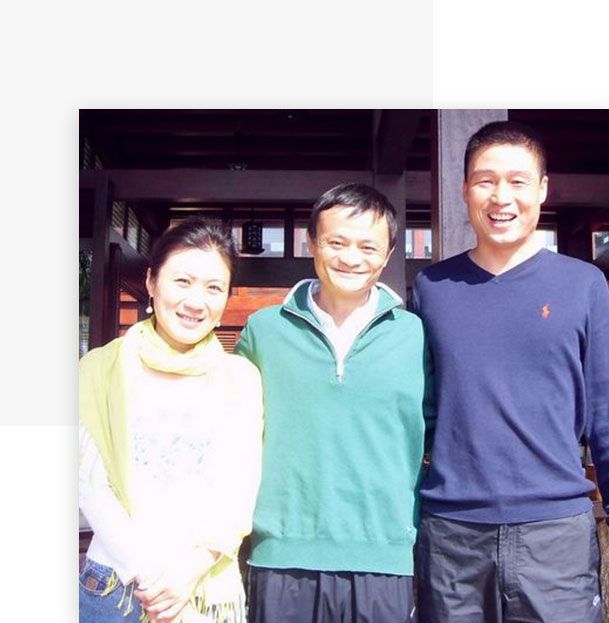 Customers Gallery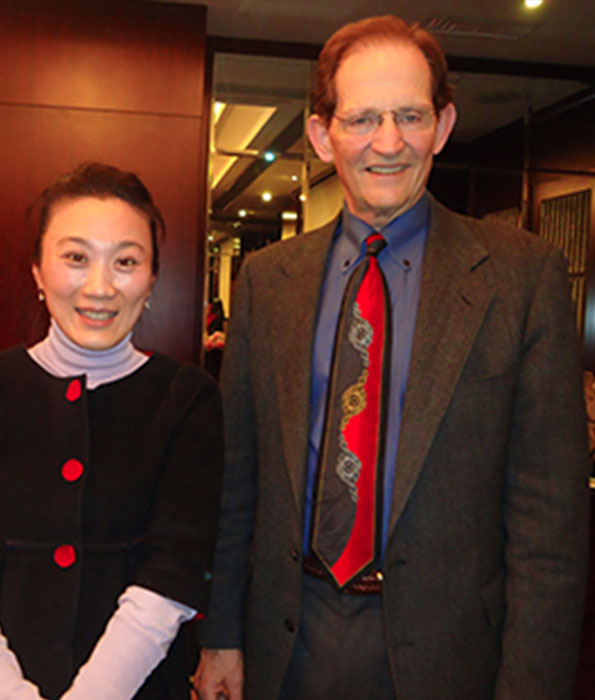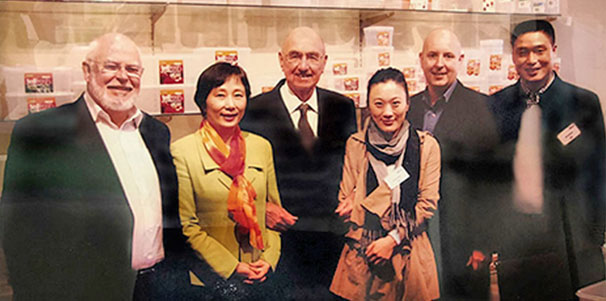 We place customers at the heart of everything we do. Customer satisfaction is a key driver for our business; we believe that delivering what our customers want is the best way to grow our company. Customers talk to each other and businesses grow more when satisfied customers trust you enough to create an on going partnership.
We aim to build these partnerships through the way we deal with customers and by living our values every day. With a philosophy built around focus and simplicity, we have established a clear strategy that puts customers at the centre of all our activities.


Our Executive Team
Cindy Huang

Vice-president

Sophia Chen

Customer service Manager

Wendy Liu

Marketing Manager