Green Packaging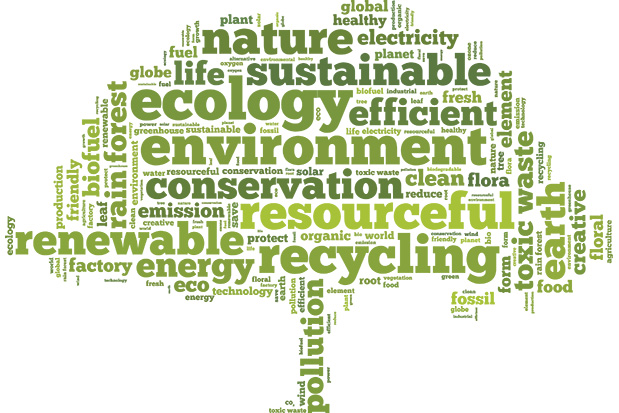 It takes several hundreds of years to decompose the plastic waste by the nature, or at least months to the biodegr
adable ones; Degradable plastics could be potential solutions to litter, marine pollution, and municipal solid waste disposal.
Sanle Plastics is taking a lead in China in the research and development of eco-friendly/biodegradable green package containers.
By cooperating with local universities, American laboratory, SGS ect., Sanle Plastics has trialed different biodegradable material for manufacturing bottles, jars, boxes and lids ect.. We support custom 100% biodegrdable products.
The biodegradable plastic species, including light degradable plastics, biodegradable plastics, biodegradable plastic, and other light degradable plastics.
For example, the PLA (Polylactic Acid), ​PLA is a biodegradable and bioactive compostable polymer derived from renewable sources such as corn starch, cassava roots, chips or starch or sugarcane.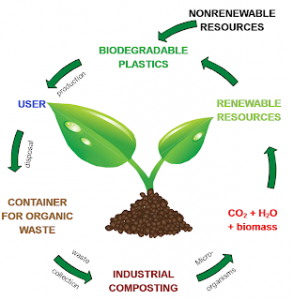 Sanle Plastics has trialed these PLA in various manufacturing processes and the results to date have been encouraging although there are some limitations.
Our goal is to develop 3-4 type biodegradable materials within two years which could have practical well applications and to complete preliminary research and development this year.
In addition, it would be great if we could develop this further in partnership with a customer, welcome to contact us to further discuss.
Related products